Below you'll find an archive of DCP's webinars. "DCP Dives Deep into…" programs are geared toward ages 14+ and "DCP Dolphin Lessons" are designed with ages 6 – 13 in mind. But, all are family-friendly, so all ages are encouraged to listen and watch. If you are new to DCP, scroll down and be sure to check out our very first webinar, "Dolphin Communication Project: Who We Are" to get a better sense of who we are and what we do. Interested in more online content? Our podcast, The Dolphin Pod, can be found under 'The Latest Buzz' tab.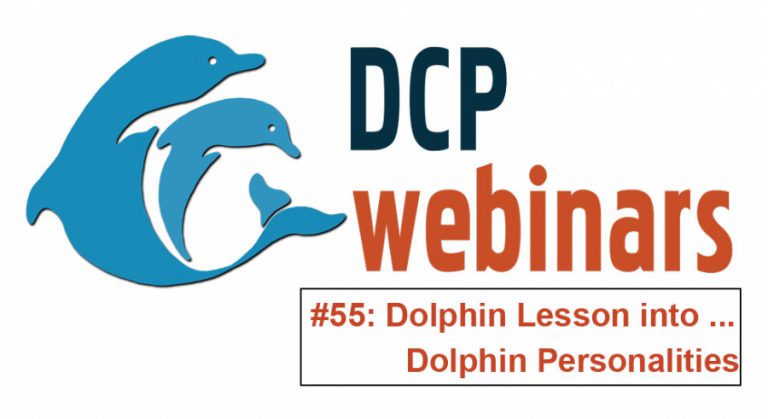 In this Dolphin Lesson, DCP's friend Dr. Erin joins again! She discusses questions like: Do dolphins have personalities? How do researchers find out? What types of personality characteristics have we seen in dolphins? How does that compare to what personality traits we use to describe humans?

Dolphin Lessons are geared toward ages 6-13, but everyone is welcome.