Below you'll find an archive of DCP's webinars. "DCP Dives Deep into…" programs are geared toward ages 14+ and "DCP Dolphin Lessons" are designed with ages 6 – 13 in mind. But, all are family-friendly, so all ages are encouraged to listen and watch. If you are new to DCP, scroll down and be sure to check out our very first webinar, "Dolphin Communication Project: Who We Are" to get a better sense of who we are and what we do. Interested in more online content? Our podcast, The Dolphin Pod, can be found under 'The Latest Buzz' tab.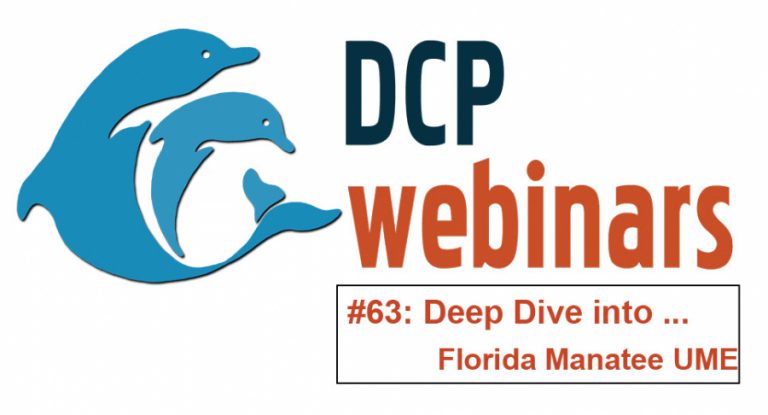 *Content warning: As the title indicates, this talk discusses manatee deaths. Language and images may be upsetting to some viewers. As such, this talk is recommended for mature audiences.*

*Correction: The minimum suitable water temperature for manatees is 68°F/20°C.*

Manatees are dying in record numbers off Florida, largely because of a progressive seagrass die-off in the Indian River Lagoon.