Below you'll find an archive of DCP's webinars. "DCP Dives Deep into…" programs are geared toward ages 14+ and "DCP Dolphin Lessons" are designed with ages 6 – 13 in mind. But, all are family-friendly, so all ages are encouraged to listen and watch. If you are new to DCP, scroll down and be sure to check out our very first webinar, "Dolphin Communication Project: Who We Are" to get a better sense of who we are and what we do. Interested in more online content? Our podcast, The Dolphin Pod, can be found under 'The Latest Buzz' tab.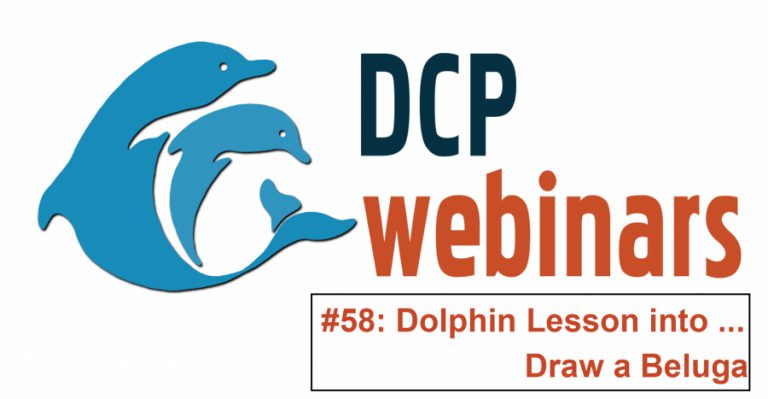 In this Dolphin Lesson, DCP's favorite artist Raina shows viewers how to draw a beluga! With beluga facts thrown in along the way, this lesson is fun for all ages.

You can simply watch along, or grab paper and a pencil/pen or a drawing tablet to try your hand at drawing a beluga!

Dolphin Lessons are geared toward ages 6-13, but everyone is welcome.

Curious about belugas? Check out some past DCP Deep Dives (geared toward older viewers).