Research, Education, Conservation
To promote the scientific study of dolphins and inspire their conservation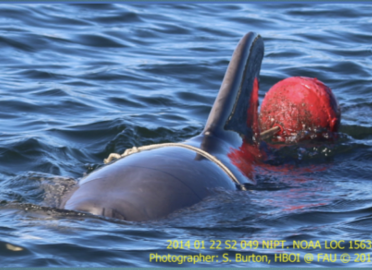 DCP Deep Dive: Marine Mammals, Human Impacts, and Conservation, Thursday Sept 29th at 4p ET, with Brooke from Lowcountry Marine Mammal Network!
Sign up to our mailing list to receive the Gazette via email, as well as other DCP news blasts and communications.
The Dolphin Communication Project is a 501(c)(3) non-profit organization that relies on support from the public to conduct our scientific research and offer education opportunities to people of all ages.