Research, Education, Conservation
To promote the scientific study of dolphins and inspire their conservation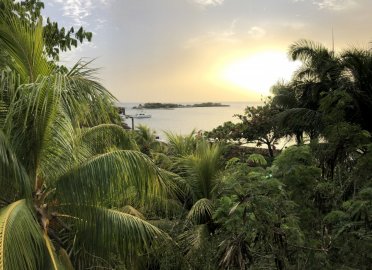 First, today: it was a very short session, only 7 minutes long thanks to the horrible underwater visibility and mouthy dolphins. Lenca and Tank were more interested in Kathleen's fin than swimming with each other or with Rocky. Still, during these two weeks, we collected data during 13 sessions ranging from ~7 -35 minutes long yielding about 6 hours of video data.
Sign up to our mailing list to receive the Gazette via email, as well as other DCP news blasts and communications.
The Dolphin Communication Project is a 501(c)(3) non-profit organization that relies on support from the public to conduct our scientific research and offer education opportunities to people of all ages.