Join hosts Dr. Justin Gregg and Laura Teasdale as they talk with scientists and experts about everyone's favorite marine mammal: the dolphin. With a sprinkling of comedy to season the science, The Dolphin Pod is an enlightening and entertaining deep dive into the world of dolphin science. The Dolphin Pod is family-friendly, teen-approved podcast fun! After a 10 year hiatus (so Justin could be a stay-at-home dad), The Dolphin Pod returned with new episodes in 2019. If you love The Dolphin Pod, please consider becoming a DCP member, making a donation to DCP, or contacting us to sponsor an episode. A big thank you to those who supported our 2018/2019 fundraising campaign and to the Holly Jolly Foundation for their support of 2022/2023 episodes.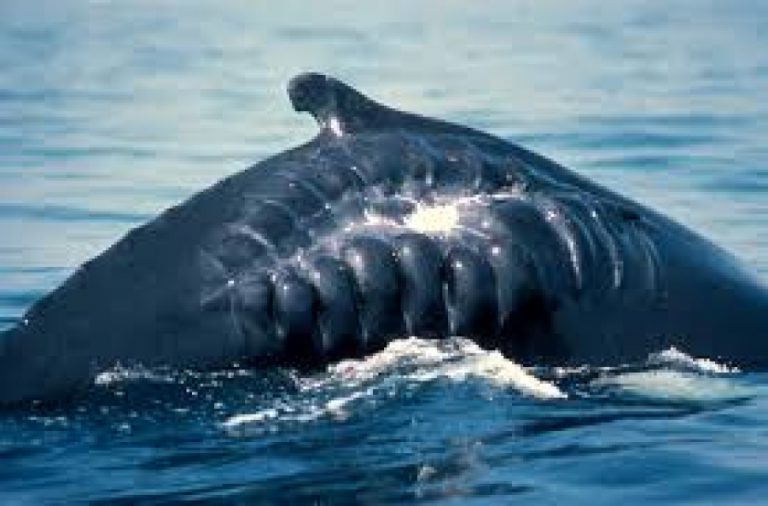 In this week's episode, we will focus our Science Spotlight on ship strikes, and in our Kids' Science Quickie, we'll field questions about dolphin communication from eight year old Emie.

In this week's Science Spotlight, I will be interviewing Fabian Ritter co-founder of the non-profit research organization M.E.E.R. (Mammals Encounters Education Research) about a growing problem facing dolphins and whales: ship strikes. Thank you for joining us today Fabian – to begin with, what exactly is meant by the term Ship Strike.