Join hosts Dr. Justin Gregg and Laura Teasdale as they talk with scientists and experts about everyone's favorite marine mammal: the dolphin. With a sprinkling of comedy to season the science, The Dolphin Pod is an enlightening and entertaining deep dive into the world of dolphin science. The Dolphin Pod is family-friendly, teen-approved podcast fun! After a 10 year hiatus (so Justin could be a stay-at-home dad), The Dolphin Pod returned with new episodes in 2019. If you love The Dolphin Pod, please consider becoming a DCP member, making a donation to DCP, or contacting us to sponsor an episode. A big thank you to those who supported our 2018/2019 fundraising campaign and to the Holly Jolly Foundation for their support of 2022/2023 episodes.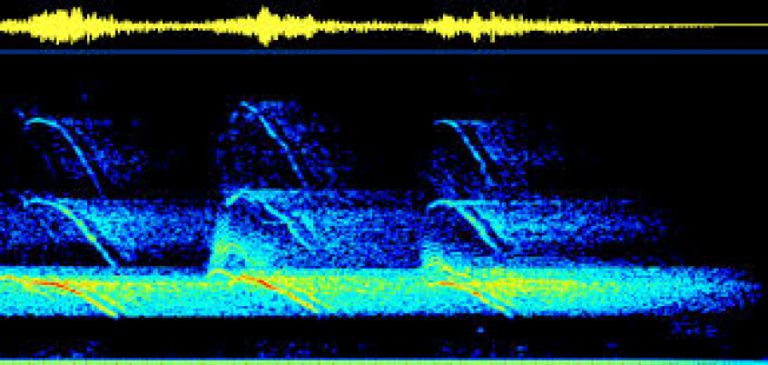 Learn all about dolphin vocalizations and dolphin sounds in this week's episode, featuring real audio recorded this summer from wild dolphins at our research field site at Mikura Island in Japan.
>Hello everyone! The Dolphin Pod is back on the air after a short break. I've just returned from a research trip to Mikura Island in Japan where the Dolphin Communication Project is involved in a long term study of a group of Indo-Pacific bottlenose dolphins that live around the island.