Join hosts Dr. Justin Gregg and Laura Teasdale as they talk with scientists and experts about everyone's favorite marine mammal: the dolphin. With a sprinkling of comedy to season the science, The Dolphin Pod is an enlightening and entertaining deep dive into the world of dolphin science. The Dolphin Pod is family-friendly, teen-approved podcast fun! After a 10 year hiatus (so Justin could be a stay-at-home dad), The Dolphin Pod returned with new episodes in 2019. If you love The Dolphin Pod, please consider becoming a DCP member, making a donation to DCP, or contacting us to sponsor an episode. A big thank you to those who supported our 2018/2019 fundraising campaign and to the Holly Jolly Foundation for their support of 2022/2023 episodes.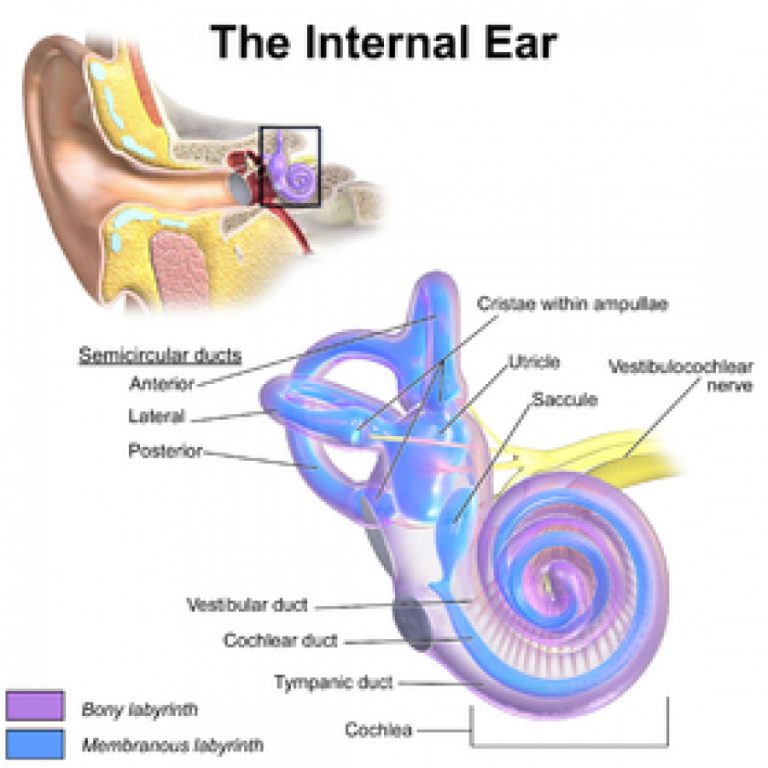 Space. The final frontier. Only the bravest of us dare to venture into the cold darkness of space. Those intrepid, courageous men and women, who have voyaged beyond earth's atmosphere, have doubtless been subjected to a surge of powerful emotions as they gaze upon planet earth from such a great height. These emotions can only be described as…. nausea, dizziness, queasiness, disorientation, sickness, wobbliness, lightheadedness, wooziness, and are often accompanied by … vomiting!
I am talking about what astronauts often refer to as Space Sickness.