Join hosts Dr. Justin Gregg and Laura Teasdale as they talk with scientists and experts about everyone's favorite marine mammal: the dolphin. With a sprinkling of comedy to season the science, The Dolphin Pod is an enlightening and entertaining deep dive into the world of dolphin science. The Dolphin Pod is family-friendly, teen-approved podcast fun! After a 10 year hiatus (so Justin could be a stay-at-home dad), The Dolphin Pod is returning with new episodes in 2019. If you love The Dolphin Pod, please consider donating to our GoFundMe campaign – all funds raised will go directly to funding new epidoes of the podcast, and are tax-deductable.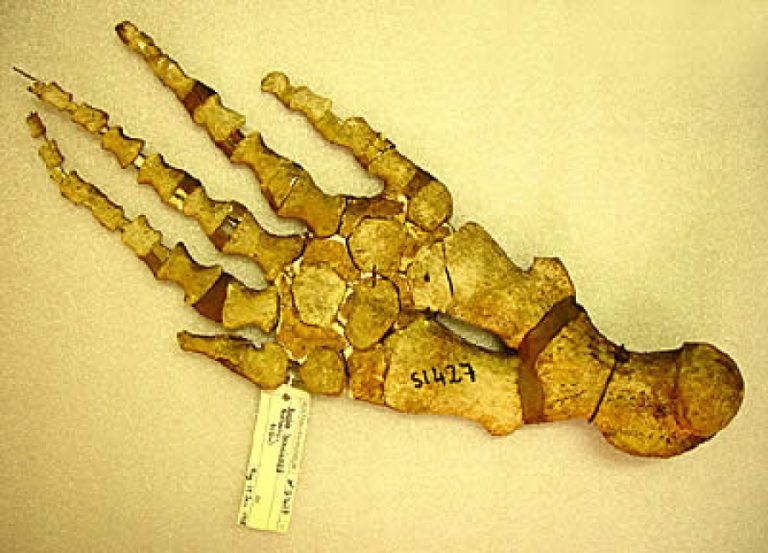 In this week's episode, we will review breaking Dolphin News from around the world, focus our Science Spotlight on dolphin personalities, and in our Kids' Science Quickie, we'll discuss dolphin mittens.






Dr. Stan Kuczaj





In this week's science spotlight, we will be discussing dolphin personalities. For this episode, I interview Dr. Stan Kuczaj. Dr. Kuczaj is a professor of psychology at the University of Southern Mississippi, where he is the director of the Marine Mammal Behavior and Cognition program at USM.