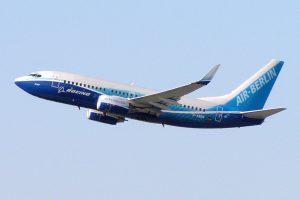 Our team arrived in three waves on three different airlines. John, Ron and I arrived first on Roatan, at 11:40! 30 minutes early! Jillian and Jess arrived next about 45 minutes later followed by Bill, Jeanne, Lance, Chris and Dave. By early afternoon, we were all enjoying our first lunch and settling in to our rooms.
I was able to connect with Denry and Eldon to confirm that I could get into the water at 6:30 AM tomorrow … I sprang the early AM plan on my team at dinner. They are all early birds and game to help with data collection soon after sunrise. 🙂
The evening meal allowed us to discuss the flexible itinerary for the week – dolphin observations and data collection mixed with SCUBA diving and snorkeling. We'll also throw in a bit of data analysis, results (stats prep and presentation) and papers and grants.
It is absolutely wonderful to be back on Roatan, at AKR and RIMS. Bill, Ron, Lance, Jeanne and John are repeats joining DCP for multiple times to help with our research. (Not sure if they can't get enough of the dolphins, the diving or DCP … or all of the above!) Chris, Dave, Jess, and Jillian are new to our field work, but very enthusiastic!
Tomorrow starts early! Sunrise is at 5:40 AM 🙂
Cheers
Kathleen & DCP's 2015 RIMS Research team