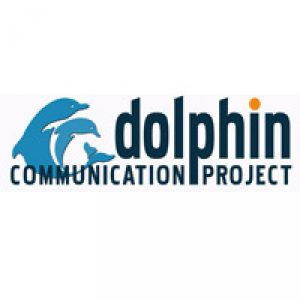 It's been all land-based work for me since Kali & Ellyne departed Bimini. Picking up data tasks where they left off, dubbing this year's video, prepping the upcoming issue of The Dolphin Gazette…there is no shortage of work even though I'm done with boat trips for the year. This week, I've also had the chance to reach out to two different groups visiting Bimini. Yesterday, I boarded the Coral Reef II (Shedd Aquarium) and had a wonderful chat with students from Chicago City Day School. I just looked back in my records – I think I first spoke to this program in 2009! Time really flies. I'm grateful for the chance to meet up with CCDS' fantastic teachers each year and their always enthusiastic students. 
Then today, I was able to visit with Bimini Adventures' final tourist group of the year. This group was beyond welcoming to me and asked some fantastic questions. It was hard to tear myself away when time was up! I know they have had a great start to their program, and I hope it continues. 
I'll spend the rest of the week with data…and keeping my eyes on pesky Tropical Storm Erika. Fingers crossed she fizzles instead of strengthens. 
Until next time,
Kel