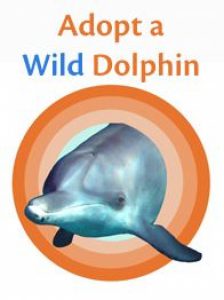 Interested in adopting a wild dolphin for yourself or someone deserving in your life? Yippee!!
When you visit www.adoptawilddolphin.com to place your order, you'll notice that (free!) economy shipping is your only option. It's true, but just for now. The DCP office is only intermittently staffed for the remainder of August. Thus, we have removed the expedited shipping option.
Expedited shipping will return in late August. Until then, enjoy free economy shipping and receive your adoption packet in 2-3 weeks*!
*based on US shipping addresses