DCP-led programming is suspended on Bimini, but you can still visit the island and the dolphins. Contact Bimini Adventures for more info.
************************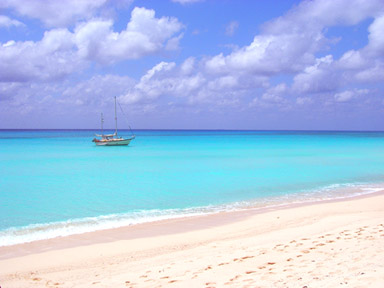 Bimini, the most westerly inhabited island of the Bahamas, is less than 50 miles from the coast of Florida, yet a world away. A small "family island," Bimini is a place for those looking to escape from the noise and traffic of the "real world." Less than 7 miles long and only a few hundred yards wide, Bimini is known for big game fishing, SCUBA diving, mangroves, and of course, wild dolphins.
Learn more about DCP's past research off Bimini
DCP – Bimini Video 2015 from Dolphin Communication Project on Vimeo.