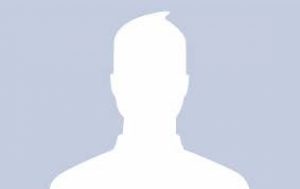 Jennifer Hendry Doctoral Dissertation
Hendry, J. L. (2004). The ontogeny of echolocation in an atlantic bottlenose dolphin (Tursiops truncatus). Unpublished Doctoral Dissertation, College of Education and Psychology of The University of Southern Mississippi.
Dissertation Table of Contents

Dissertation Introduction
Abstract:
This study aimed to expand on previous efforts to evaluate the ontogeny of echolocation in Atlantic bottlenose dolphins (Tursiops truncatus). Data consisted of echolocation recordings and concurrent behavioral observations taken from one calf in 2000 and from five additional dolphin calves and their mothers in 2002 housed at the U.S. Naval facility in San Diego, CA. A total of 361 echolocation samples from calves and 187 samples from their mothers were recorded over the first 6 months of the calves' lives. The earliest calf train was recorded at 22 days postpartum and the number of echolocation attempts from calves increased steadily with age. Calf echolocation trains were found to increase in duration and the number of clicks per train with age while train density (clicks/sec) and interclick interval values remained more consistent. Results further implicate the first 2 months of life as essential for the development of echolocation and related behaviors.