I know it was harder for me to watch the underwater data collection than to be the one collecting it. I kept thinking various directions (which of course John could not hear even if I shouted them to him) like 'point the camera down, follow the dolphin longer, dive down' … and more. But, John did a great job!
Of course, the dolphins noticed right away that the regular green camera operator was not present. They swam John repeatedly around each pool and made swift buzzing passes by him. It was actually quite comical, when I was not thinking directions.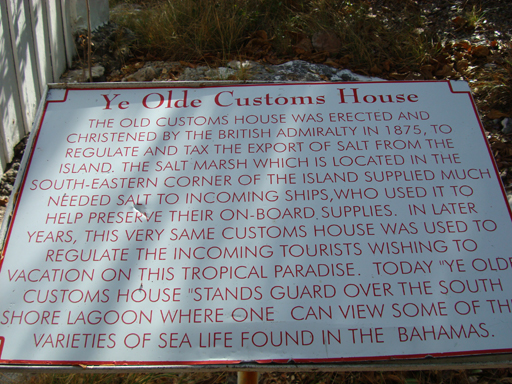 Comments from John: This is he first time that I have actually been allowed to use the MVA around dolphins. Until now, I have been relegated to overseeing maintenance and refinement of the MVAs … and conducting most of the construction on the last two housings.
We spent a bit more than an hour this afternoon (after data collection) exploring a bit more of the island. Blue Lagoon Island, as it is now known, was originally called Salt Cay and pirates or sailing vessels used to purchase salt to preserve their stores for long voyages. The custom's house was where taxes were paid for the salt.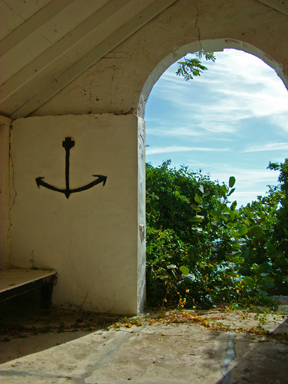 In the early to mid 1990's Salt Cay was bought by the McCutcheon family and renamed Treasure Island, though I do not think they found buried treasure. Mr. McCutcheon brought many treasures to the island and shared it with many celebrity visitors during his heyday. The buddha statue he brought to the island still stands sentinel over the island.
This is truly a neat place to study dolphins and learn a bit more of the local marine lore.
Tomorrow will hopefully bring more data collection for me, from underwater.
Cheers
Kathleen