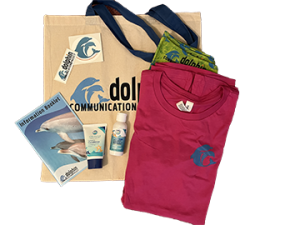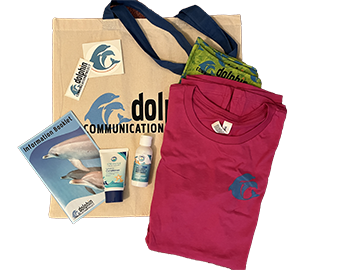 Whether your next trip is on the other side of the world or a stay-cation, a DCP Traveler Kit is a must have!
Each kit includes a DCP Hoo-rag, DCP stickers, travel-sized products from Stream2Sea*, and a DCP shirt, all inside a never-before offered DCP tote.
Choose from rash guard, performance polo, tank, or classic tee.
Click here to be among the first to snag a DCP Traveler Kit!
(Did you see our new Dolphin Protector kits too?!)
*Interested in more Stream2Sea products? Be sure to use promocode dolphincomm and Stream2Sea will make a donation to DCP at no extra cost to you!