Are you a teacher looking for new ideas to use in your classroom?
Would your students like to connect with practicing scientists?
Do your students need help finding educational online resources?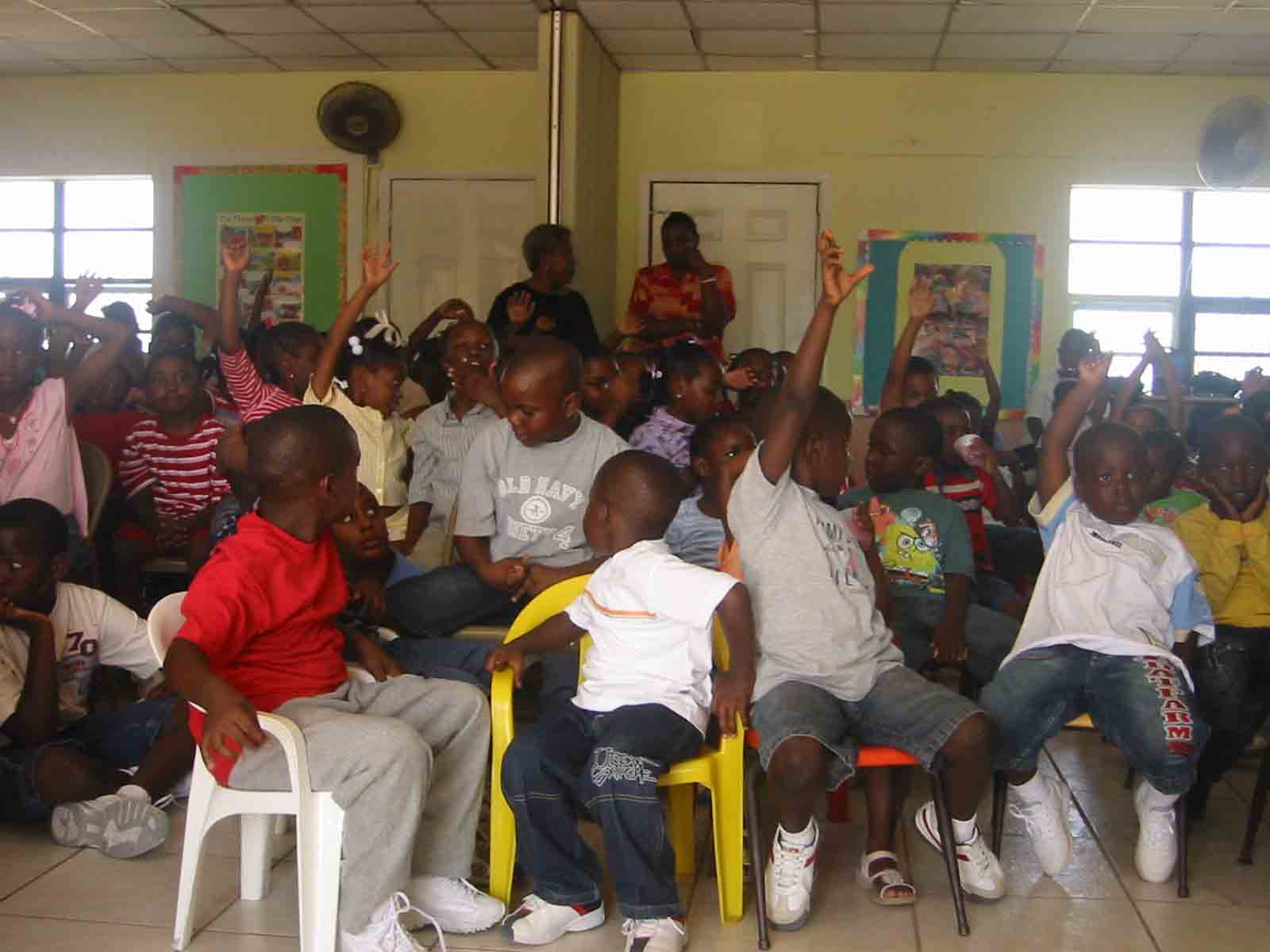 We are pleased to offer a new program for teachers of all grade levels. For one week, your students can connect directly with our scientists, allowing students to ask dolphin-related questions – and get answers directly from the researchers! Through a series of field reports, online Q & A posts, and internet phone connections your students can learn valuable information on the biology & behavior of dolphins, as well as see science in a way that extends beyond the classroom.
Connection 1: A welcome web post, specific to your school/classroom. This post will direct your students to resources on the website, allowing them to build their web navigation skills, reading comprehension and dolphin-related knowledge base.
Connection 2: Your students send their questions & see our replies online! Up to 10 questions per classroom.
Connection 3: A real-time web chat with one of DCP's scientists. The recommended method is through Skype, a free video-enabled, web-based phone program. Students can expand on the topics covered in the search of DCP's website and their written Q&A session and typically lasts 20-30 minutes.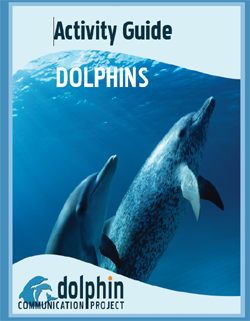 You will also receive special access to online videos and resources to help you explore the topic of dolphins in the classroom. Alternatively, we can provide A Dolphin's Word (DVD) and Dolphins Activity Guide – for "offline" classroom use.
OPTIONS & FEES:
Choose from:

Full program (Connections 1, 2 & 3, access to online videos & activity guide): Suggested donation $175

Abbreviated program (Connections 1 & 2, access to online videos & activity guide): Suggested donation $125

DVD and Activity Guide only: $30.00
Requirements: An interest in the ocean, dolphins and/or conservation; internet access (high-speed required for Skype and online video viewing)
Recommendations: Connections 1, 2 & 3 should be separated by at least 1 day (ex: Monday, Wednesday, Friday) to allow for DCP web posts and classroom reading and discussions.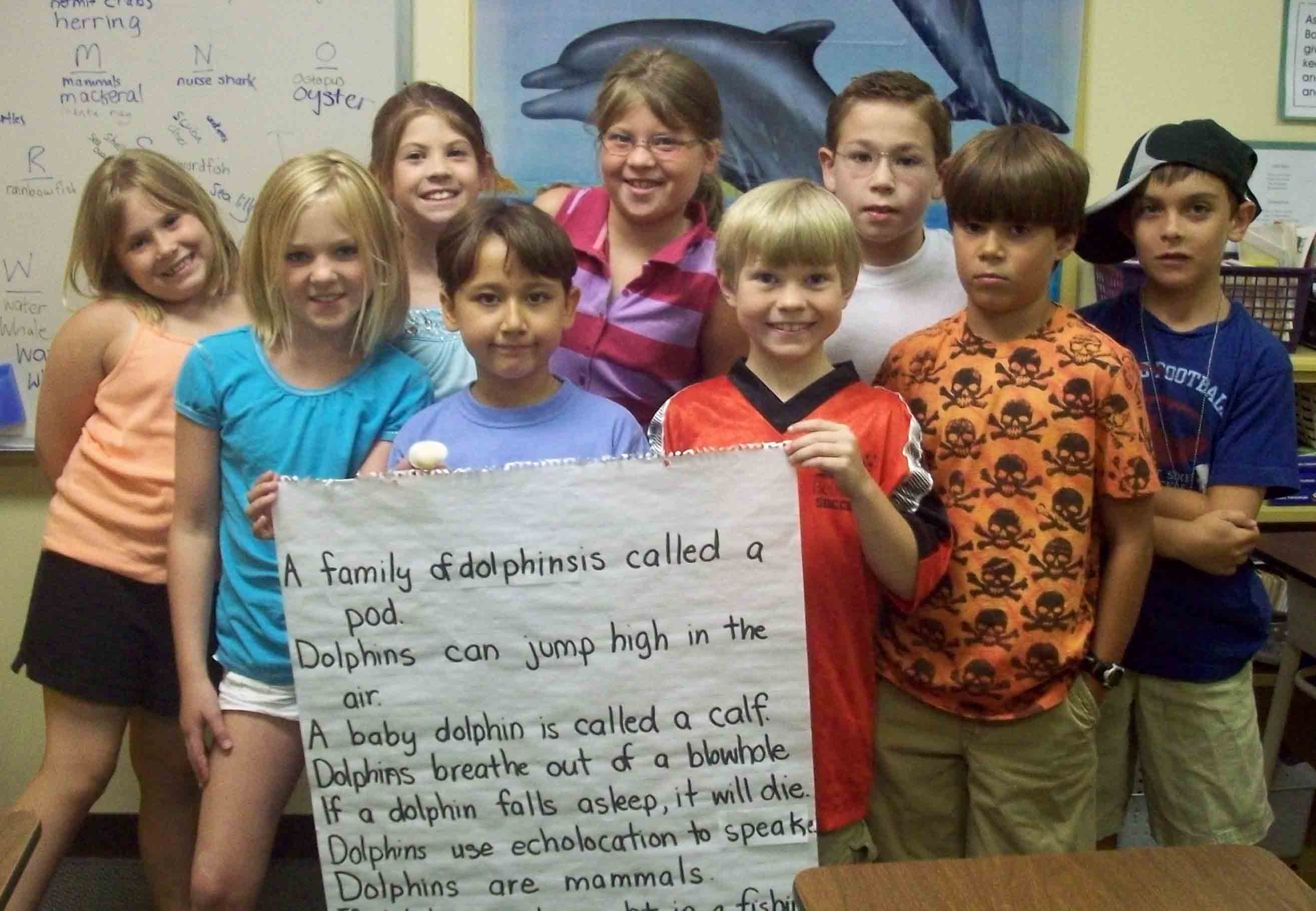 Contact DCP
to register your classroom today!