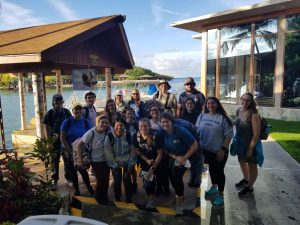 We traveled from three different cities to all converge on Roatan … and we all made it! The cover photo is the group after getting to AKR, but before taking the water taxi to the key and our rooms!
Of course, we were all more awake than our first group morning photo … taken at San Antonio airport!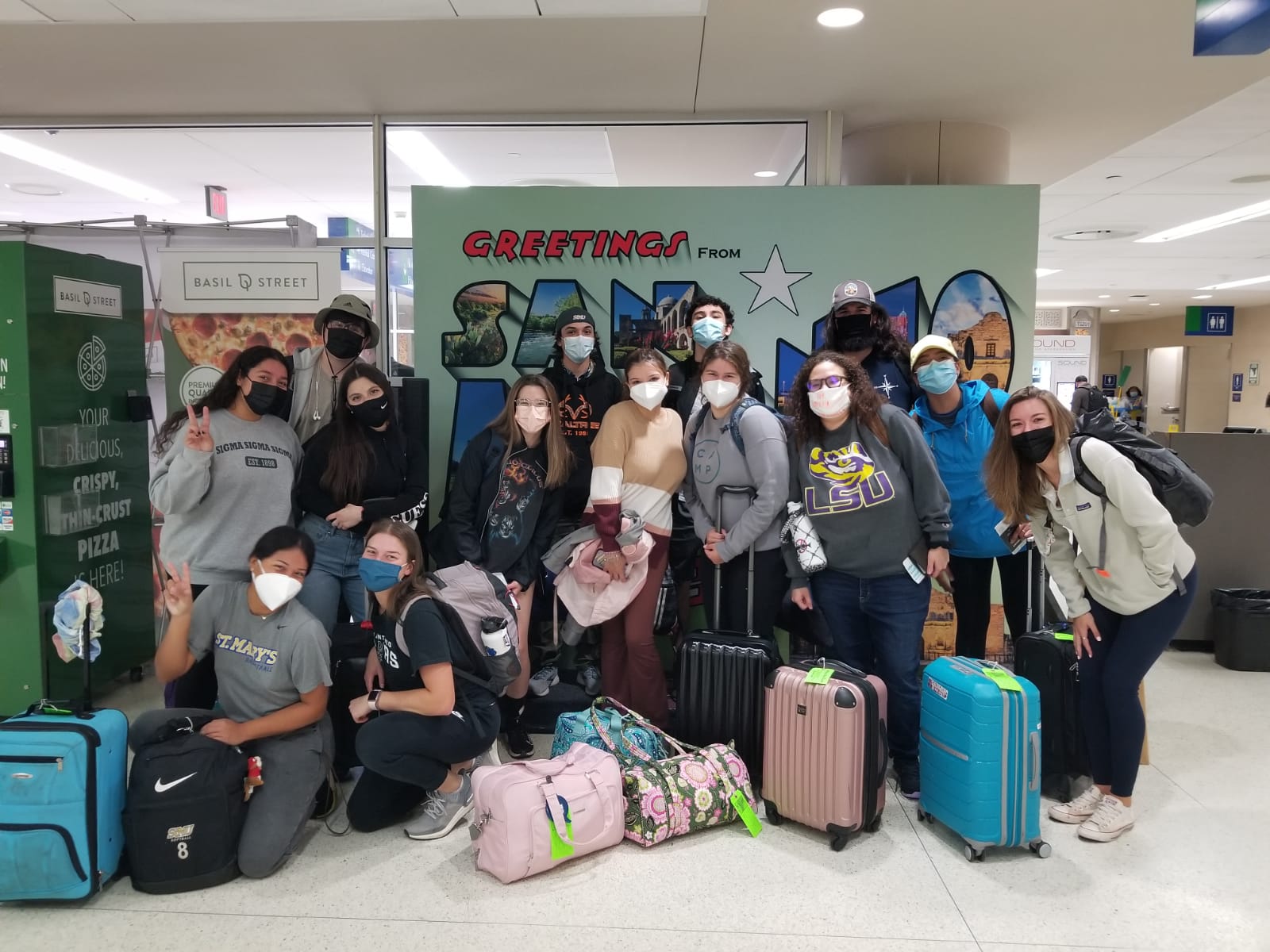 After settling in our rooms and shifting to shorts from travel wear, we went to the RIMS classroom and got oriented to Roatan, AKR, and introduced to the research and our week.
Thankfully, dinner followed this orientation and we all relaxed and enjoyed a delightful meal!
Tomorrow begins with a meeting at the water taxi to head over to Bailey's Key by 6:20 AM.
Until then, here are some afternoon photos to share.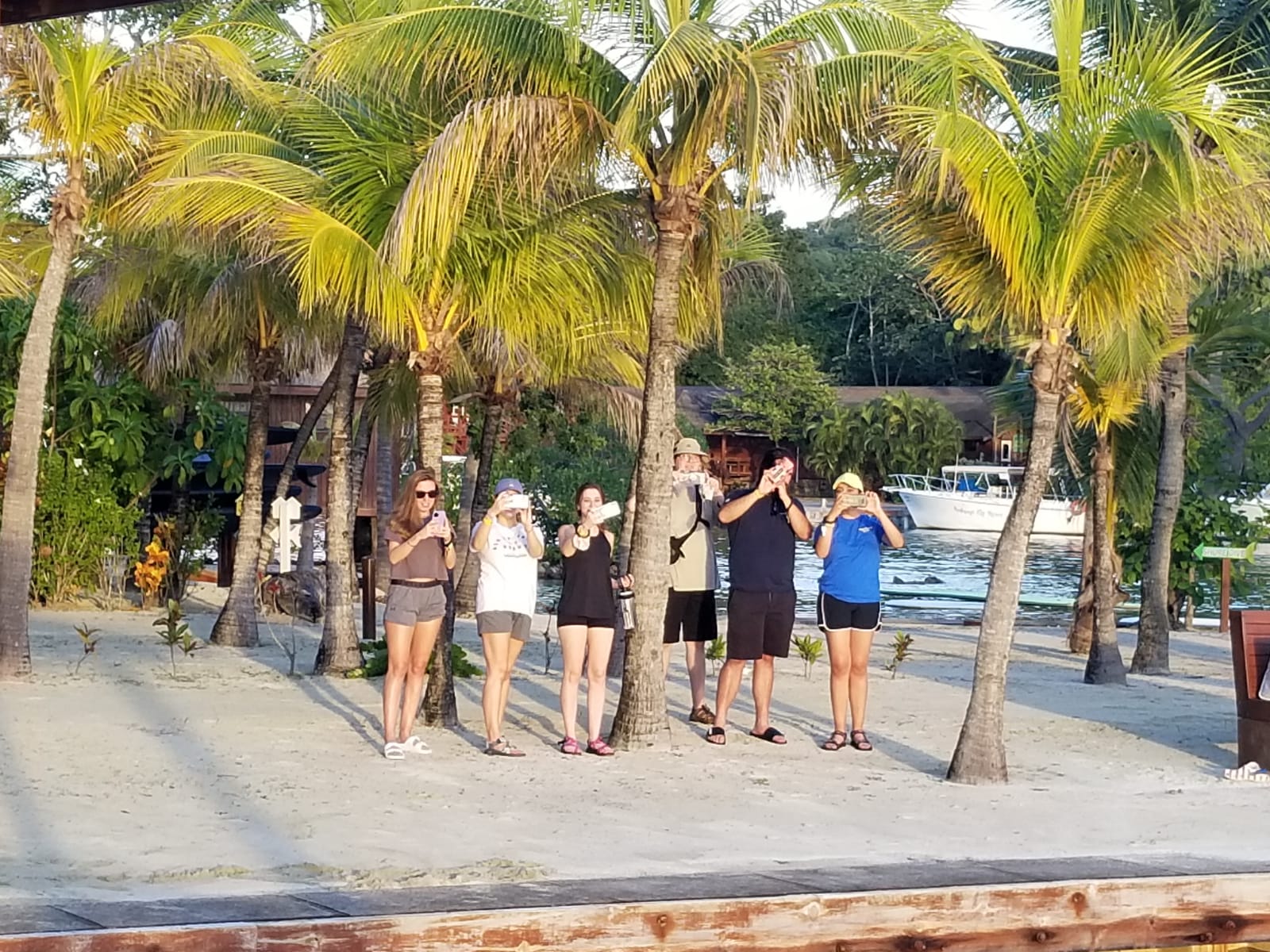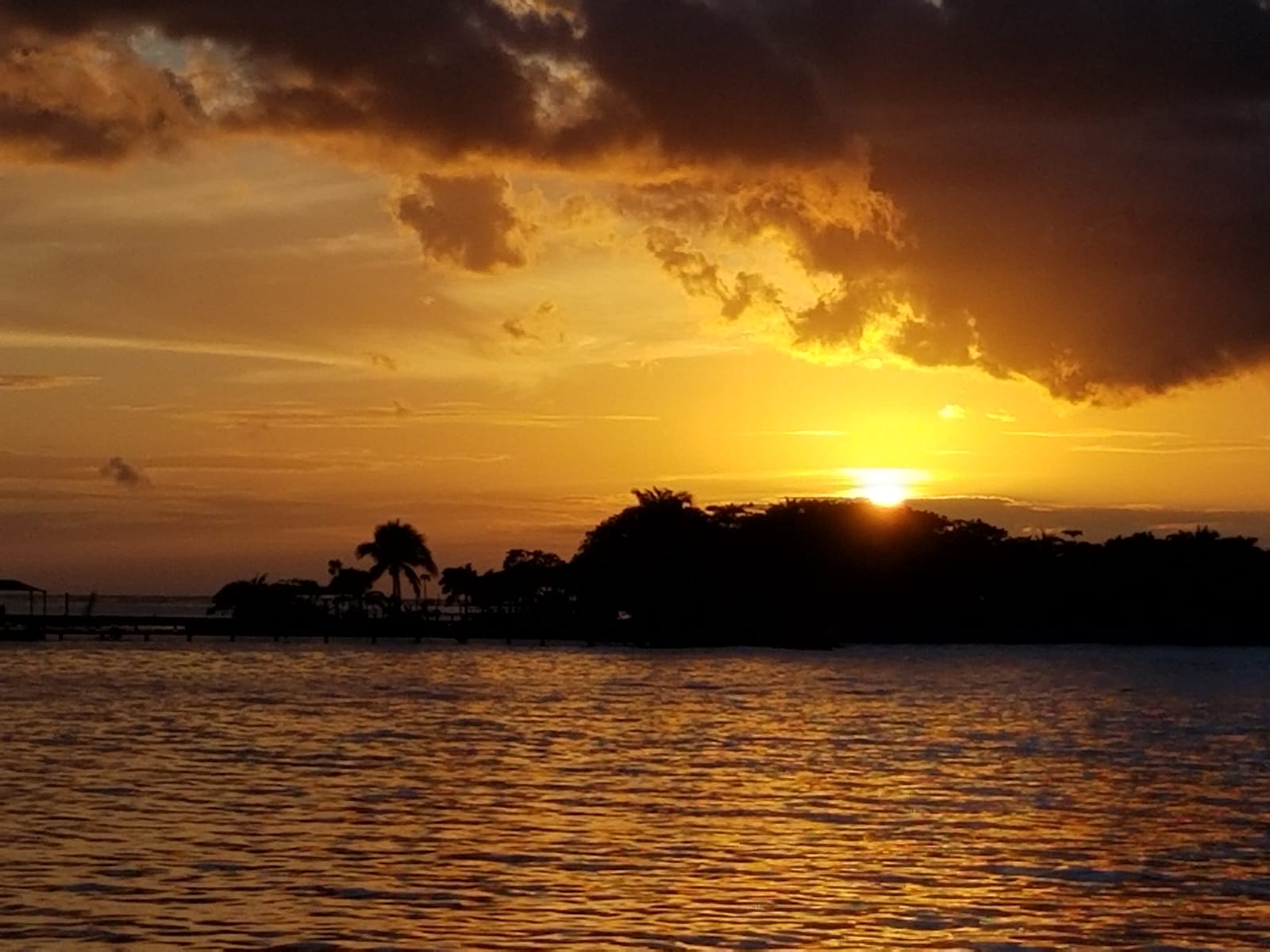 Cheers
Kathleen, Heather, Melissa & the reef rattlers (temporary name until the group comes up with a snazzy one!)