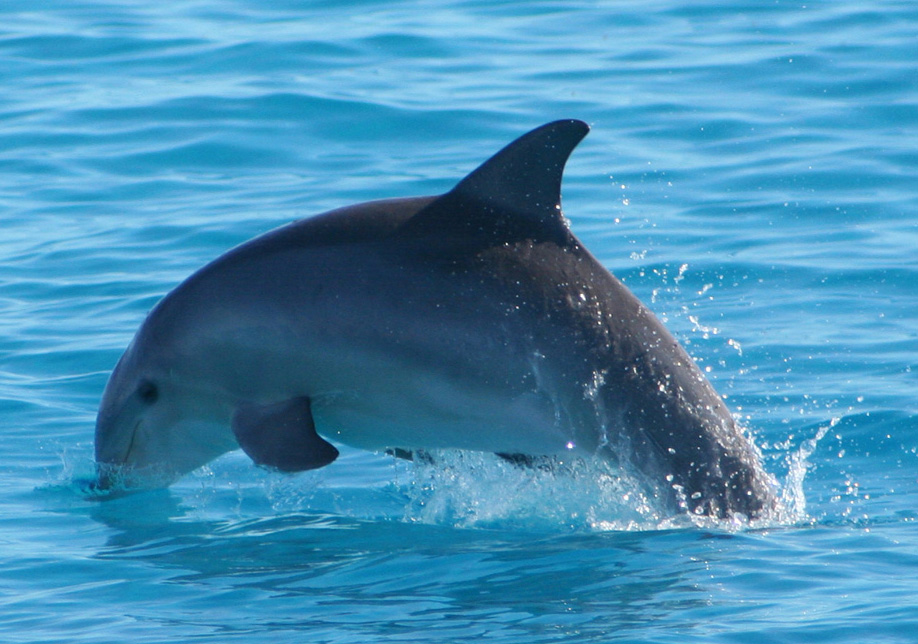 Make your end-of-year tax-deductible donation to the Dolphin Communication Project before midnight December 31, 2009! Click here to donate now.
Your donation will help DCP:
*Conduct research on Atlantic spotted and bottlenose dolphin throughout the world
*Provide educational programs in Connecticut, at our international field sites and online worldwide
*Maintain a scientifically accurate website that provides cutting-edge and interesting dolphin facts
*Disseminate our research results to both the scientific and lay communities, thereby supporting conservation efforts by supporting an informed society
Happy New Year!
-DCP