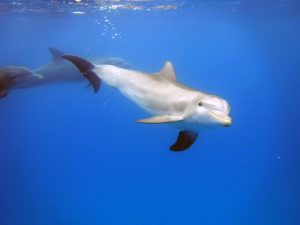 Did you enjoy reading about the May Eco-Tour (aka Research Experience)? We have another opportunity for supporters to join us at our Bimini, The Bahamas field site – where we study wild Atlantic spotted and bottlenose dolphins. There are only 4 spaces left!
Program start: 26 August 2018 (begins with lunch, so many guests are arriving on 24th or 25th)
Program end: 31 August 2018 (ends after breakfast)
Cost: $1875 (ask about $50 US check discount!)
Read all about this awesome program here. And email info [at] dcpmail [dot] org for more info and to save your space!