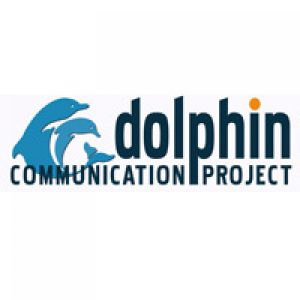 Garion woke up this morning and had a hearty breakfast of bagels and leftover chicken burrito (Yum!). He and Mathew then went for a bike ride and Garion showed Mathew a bit of the island based off what he could remember from his tour with Nicole. They then went grocery shopping and biked home. Once they were back it was time to get down to business with a few lectures from Nicole and starting office work. 
At 1:30 the four DCP researchers met the college kids from Hunter and Manhattan Colleges who are here on Bimini for a field course with DCP Research Associate Dr. Daisy Kaplan. Kel gave everyone an introduction to the underwater cameras and explained how to take photo-ID-appropriate pictures of the dolphins. Next, Garion and Mathew met Renegade, Bimini Adventures' forty-two-foot vessel from which DCP conducts dolphin surveys. Just before departure Garion ran to the nearest store to buy a few snacks for the boat. 
We departed at 3 PM and began our search for dolphins. We cruised for the next four hours around the waters off Bimini looking for them, but unfortunately today we weren't lucky and didn't spot anything. We returned home around 7 and will probably wrap up the day with dinner, a bit more data processing, showers, and some down time. We are all confident we will see dolphins tomorrow! 
Until then, 
Mathew, Garion, Nicole & Kel