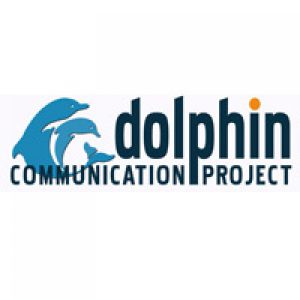 This is a (very!) belated post from late July. Apologies for the delay!
———————————————————————————————
It's been a land-based week or so here in Bimini. Nicole wrapped up her first 2016 session and headed back up north, while I remain in Bimini to hold down the figurative research fort. In between day-to-day DCP responsibilities, I'm working to incorporate Nicole's photo-ID efforts into our Bimini catalog so we have a more up-to-date catalog to reference going forward. And today (Thursday) I was able to join the second session of Shedd Aquarium's High School Marine Biology program aboard the Coral Reef II. This group has been handling weather challenges like champs and I was thrilled to make it to and from the vessel between gnarly squalls. I shared background on DCP and lots of information about using photo-ID for our work studying the bottlenose and Atlantic spotted dolphins off Bimini. The students had great questions and graciously laughed at my corny jokes! A big thank you to them, their instructors and the Coral Reef II crew! 
Back to data I go,
Kel