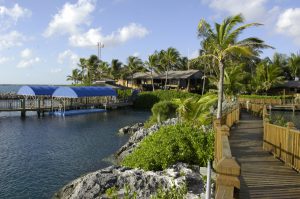 Allison and I arrived today, albeit on different flights. We are settled in at our lodging and have groceries stocked. Our cameras are prepped – batteries charged, tapes loaded. I spoke with Mr. Johnson to coordinate our pick up transportation for tomorrow.
We are ready to collect data! And, I will introduce Allison to the DE team and the dolphins bright and early tomorrow morning! Dawn arrives tomorrow and we'll bring her up to speed.
We'll have an update on our first round of observations and data collection tomorrow.
Cheers
Kathleen & Allison (& Dawn & Dee … to arrive)
DCP's 2016 DE research team!