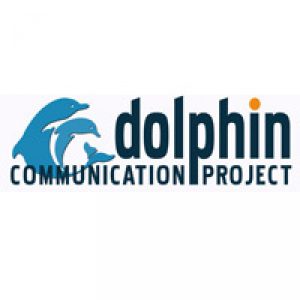 Sunday morning began with another round of research paper presentations. This time, students covered behaviors of bottlenose dolphins around two dead conspecifics, spatial and social-sexual segregation in bottlenose dolphins and the hypothesis of diving limiting brain size. Next, we were joined by Dr. Kathleen Dudzinski via Skype. She told us cool things about sounds themselves and dolphin acoustics. We discussed the frequencies that are out of our hearing range and the importance of having the right recording equipment. We learned the mantra: water on the outside, air on the inside! 
We had lunch (chicken Caesar salad) and then went on the boat. It was another rough day, so we were limited to searching for dolphins right along the coast. We paced up and down, hoping to come across something – but we were unsuccessful. We tried to snorkel at "shell beach," but even that was too rough!  
Back on land, we made up for a dry boat trip with a visit to the beach. Others went to the store or tried to connect to the wifi. The evening, after dinner, brought 'Understanding Dolphins,' a film by Terramar Productions & Dr. Dudzinski. It was interesting to hear the value of a control group for research, in the context of captive bottlenose dolphins.  
Until next time,
Bimini Babes (& Hunks), UNBSJ 2015