2013 Field Course in Cetacean Ecology Bimini, The Bahamas
Arrive: 28 May 2013, Depart 9 June 2013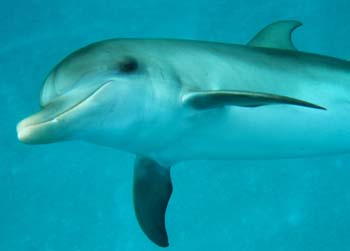 In a nutshell: Dr. Deirdre Yeater of Sacred Heart University will lead this 200-level university course at DCP's Bimini field site. Students will gain an introduction to dolphin biology and behavior as well learn real-life research techniques while observing wild Atlantic spotted and/or bottlenose dolphins.
Included: 12 nights' accommodation in Bimini, 8 boat trips in search of wild dolphins, 1 boat excursion to observe wild sharks and stingrays, 3 meals/day (including drinking water and boat snacks), course instruction, 3-credits from Sacred Heart University (inquire with your home university about credit transfer) and more.
Application Deadline: 21 December 2012
Cost: Approximately $4368 plus airfare
For more details please click here!