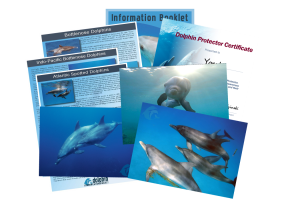 Show your support for dolphins, the ocean, and DCP by becoming a Dolphin Protector!
Available in print and electronic versions, these kits come stacked with dolphin info, photos, and a personalized Dolphin Protector certificate!
Choose from common bottlenose, Indo-Pacific bottlenose, or Atlantic spotted dolphins.
Click here to become a Dolphin Protector- for yourself or as a gift – today!
(& check out the new DCP Traveler Kits too!)